Complete Practice Revenue brings decades of experience in the medical billing, practice management, and software engineering fields.
Our pledge:
Be professional with our clients, their staff, and their patients.
Be dedicated to our client's financial well being and set a high standard of ethics.
Be obsessive about the security of patient's sensitive data.
Be attentive to our client's needs for productivity but be sensible with the use of technology.
Be flexible to quickly meet the constant changes in the medical insurance industry.
Be efficient and diligent in all daily tasks.
We are member of

AAPC Certified Professional Billers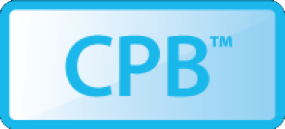 Meet the team
Marcy Menke
Director of operations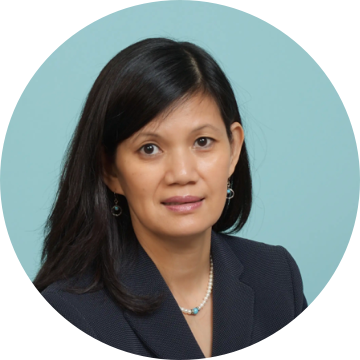 Christine Nguyen
Certified Professional Biler